total house rewiring
Berkeley Electric
For more than 30 years, Berkeley Electric has been providing residential service by making Berkeley, CA homes safer and more efficient places to live.
Home
Total House Rewiring
Berkeley Electric
Berkeley Electric is a locally owned & operated electrical repair company that has been serving Berkeley, CA and the Bay Area for over 30 years! One of the most common problems with old homes in Berkeley, CA is having old knob & tube wiring within their walls. Most insurance companies require that you replace old knob & tube wiring and receive panel upgrades to ensure home safety. The electrical professionals at Berkeley Electric are experts in panel upgrade services and residential rewiring. Call Berkeley Electric when you need prompt & reliable electrical services.
Our Products & Services
Electrical Rewiring

Knob & Tube Wiring

Recessed Lighting

Old Home Rewiring

200 Amp Main Panel Upgrade Experts

Custom Electrical Renovation

Residential Electrical Contractor

Knob + Tube Replacement

Ungrounded Wiring Replacement

Electrical Safety Experts

Insurance Electrical Requirements Experts

State of California C10 (Electrical Contractor)

License #: 393658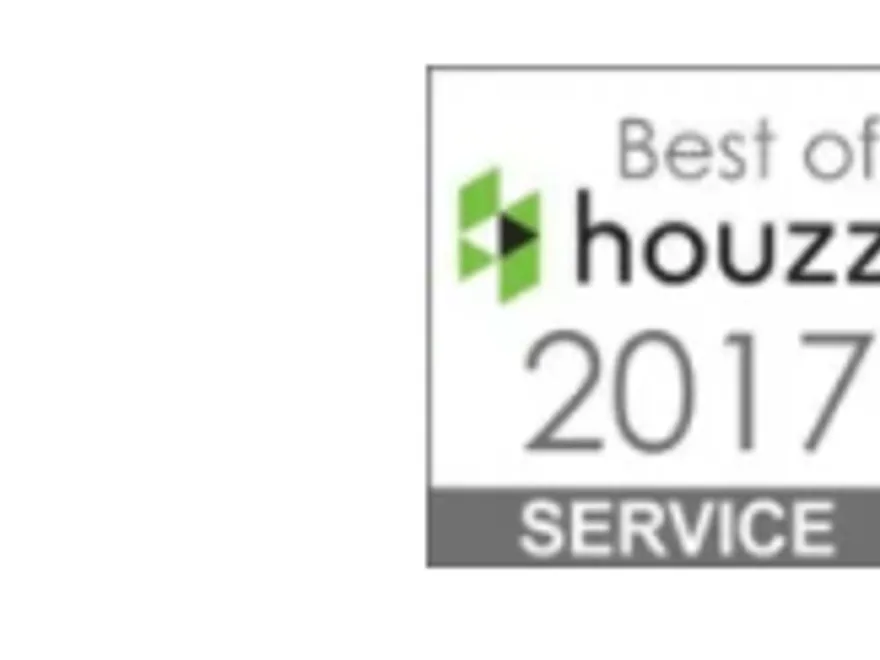 Get started now
Call Us First!
Speak to an Expert!
Call for estimates anytime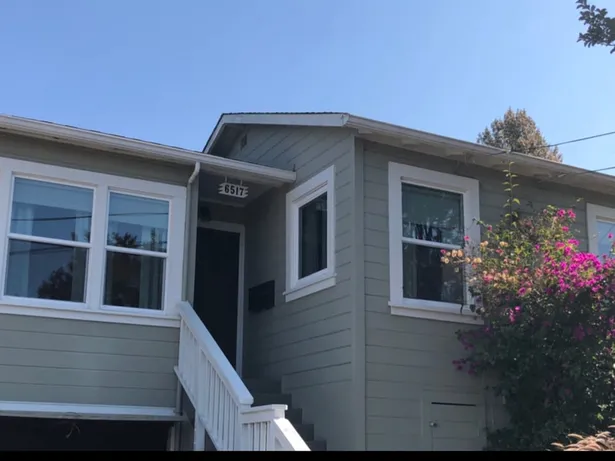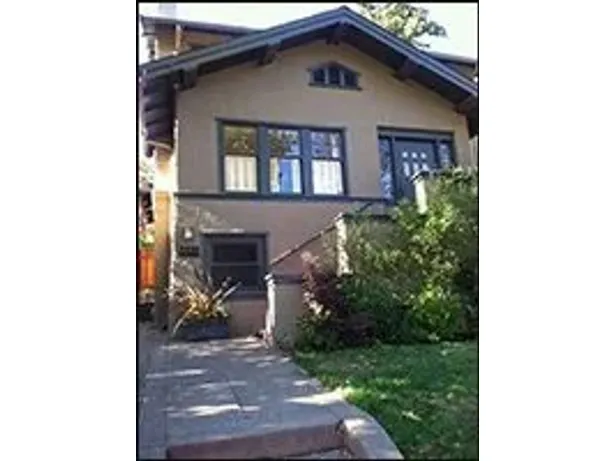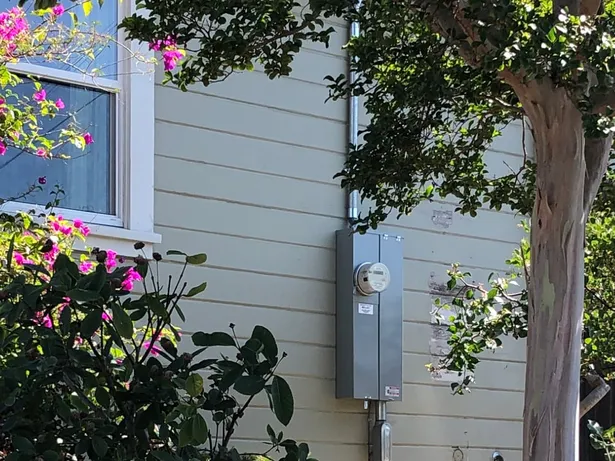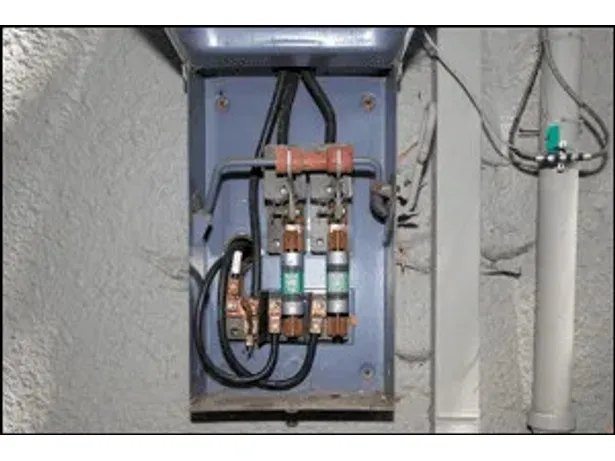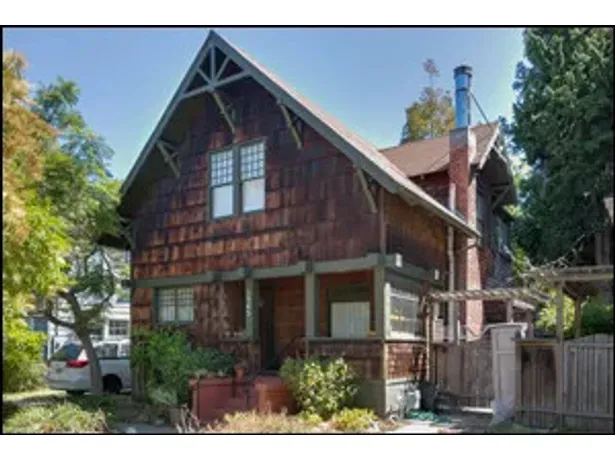 Directory of our Services